Welcome to Full Moon Massage and Wellness
203-B Long St. Jefferson (across from the Dairy House restaurant)
Winter hours Tuesday, Thursday, Saturday
352-210-9477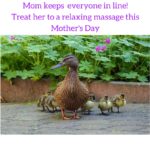 Mother's Day Special Offers
Bliss Treatment: Pamper Mom (or yourself) with this soothing combination.
While your feet are soaking in a warm Epsom and Himalayan salt bath you will receive a hand massage and botanical wax hand treatment followed by a healing foot massage including steamed towels. Customized essential oils are included for both hands and feet. This 30 minute service can be added prior to your massage or as a stand alone treatment. $35
All Gift Certificates purchased through May 15th
$10 off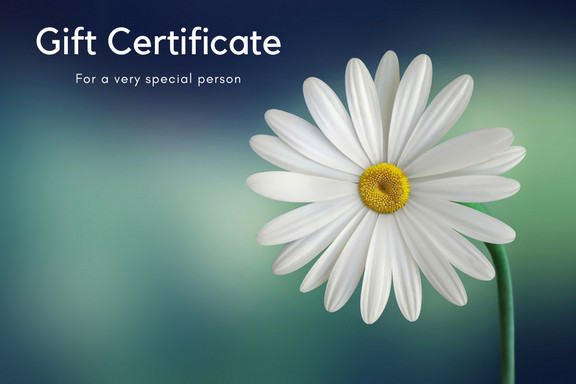 Need a last minute gift?
Order, pay and print or email instant gift certificates by clicking the Book Now button above.
Let go of the tension in your muscles; release the restrictions in your joints, free the circulation of blood, lymph and vital energy, enable your body, mind and spirit to restore itself towards balance.
These are the intentions held in place throughout your integrative massage service at Full Moon Massage and Wellness.
Elizabeth Mills has the skill, experience and compassion to support you in allowing your body to open to the power of self-healing and to regain wellbeing through a balanced body. At Full Moon Massage and Wellness, Elizabeth works with her clients to co-create a personalized treatment plan and offers 60, 90 or 120 minute fully customized massage services in a soothing, relaxing environment. The ease and convenience of 30 minute express massage is also available. Additional services, such as specialized foot soaks and hand and foot massage will also be offered.