Investing in massage is an investment in your health.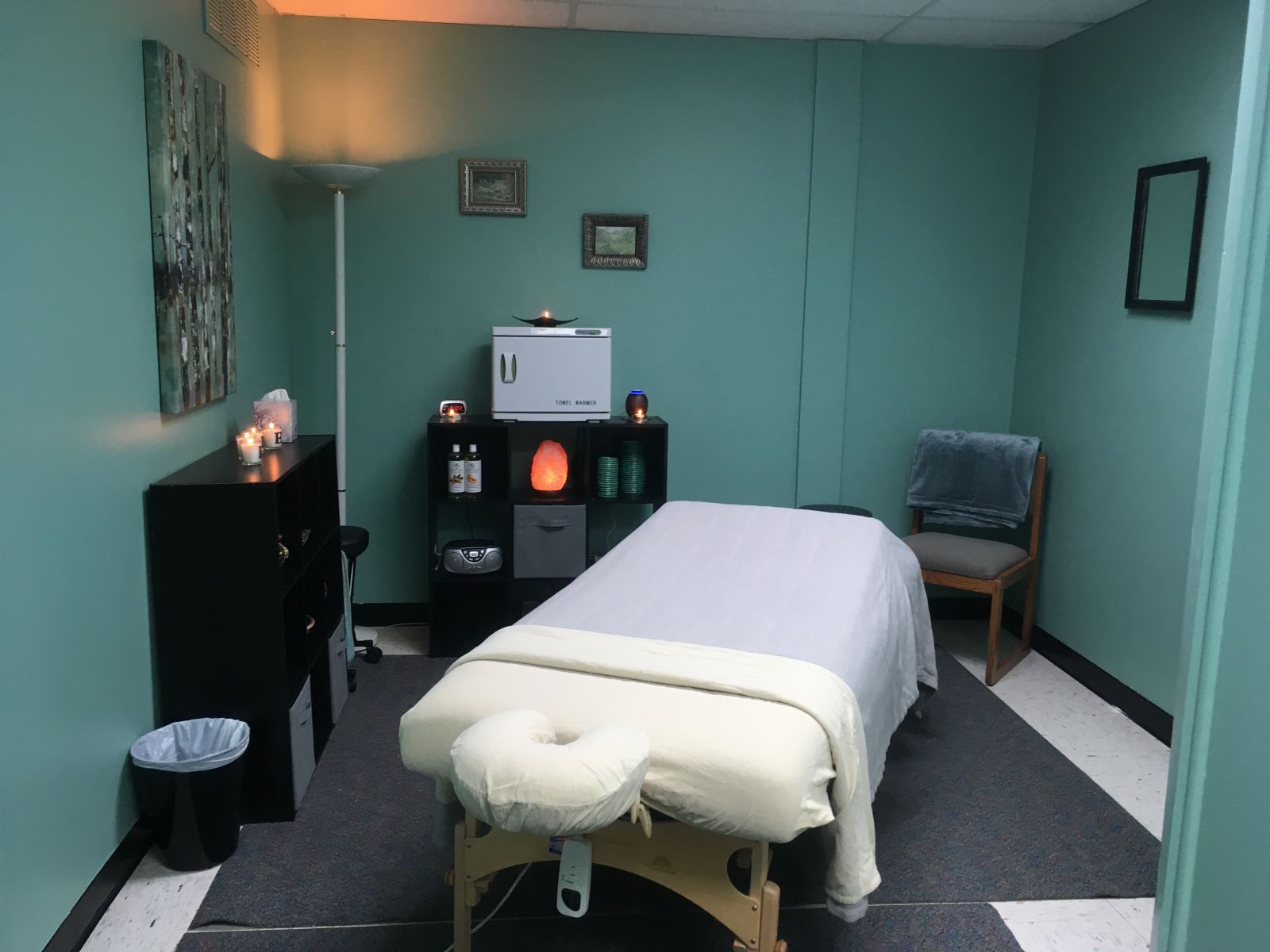 Therapeutic Massage
This service is customized according to each individual's needs and preferences and is based on the client's goal for their therapeutic experience. The massage may incorporate numerous modalities of massage to address those needs, including myofascial release, reflexology, reiki, neuromuscular, deep tissue, trigger point therapy, acupressure, sports and Thai massage, as well as breathwork and aromatherapy. Each customized massage begins with the foundation of a classic Swedish massage with the intention of releasing overall muscle tension, increasing circulation and calming the mind, body and spirit. You may also receive instruction on self-care, such as beneficial stretches and postural recommendations.​
Elder Care Massage
While many robust seniors will be comfortable and safe in benefiting from therapeutic massage as described above, others may have mobility restrictions, health conditions and other concerns that require multiple adaptations. Some elders may not be able to withstand deep tissue, myofascial and other modalities and may not be able to safely and comfortably undress and position themselves on a massage table. This elder care massage incorporates Comfort Touch massage, which involves firm but gentle compressions, acupressure, reflexology and reiki. Aromatherapy can be included when safe and appropriate. A doctors approval may be indicated for those at risk of a heart incident or stroke. There is the option to have the massage traditionally performed at my office on the massage table, but this can also be done fully clothed in a recliner, hospital bed or wheelchair in any living situation, from office, nursing home, hospital to the clients home. The intentions in place include those of a therapeutic massage, but the focus may be shifted more towards comfort and relaxation. Mileage fees may apply.
Palliative Care Massage
Palliative care focuses on comfort and quality of life and this massage service is designed to provide soothing, comforting touch and not to address any specific dysfunction. While it is most appropriate for those in hospice care situations, it is also beneficial for anyone seeking to calm the body, mind and spirit, including clients who have experienced trauma, those challenged with addictions and even caregivers in need of respite and a comforting touch. Reiki is generally offered along with Comfort Touch massage, as well as aromatherapy when appropriate. There are few contraindications with this very gentle massage technique, but a doctors approval may be indicated for those at risk of heart incidents. Palliative care massage is an opportunity to communicate care and compassion through touch for those who may not have opportunities to experience this tenderness. This service is most often performed in the home or a care facility. Mileage fees apply.
Chair Massage
Chair massage is performed without oil and with the client fully clothed on a massage table or chair. This service is ideal for stopping in before or after work when time is at a minimum and involves slightly different strokes. It's a great way to relax sore shoulders and neck after a day at the computer desk. This service is often performed on-site with groups at your workplace.
Workplace/Group/Event/Corporate Massage
Please contact me regarding on-site massage services. Mileage and travel fees may apply.
| Service/Product | Rate | |
| --- | --- | --- |
| Chair Massage | $25 | / 15 minutes |
| Therapeutic/Elder Care/Palliative Care Massage | $65 | / 60 minutes |
| Therapeutic/Elder Care/Palliative Care Massage | $95 | / 90 minutes |
| Therapeutic/Elder Care/Palliative Care Massage | $130 | / 120 minutes |
| Therapeutic/Elder Care/Palliative Care Massage | $35 | / 30 minutes |
| Workplace/Group/Event/Corporate Massage | $60 | / 60 minutes |