Investing in massage is an investment in your health.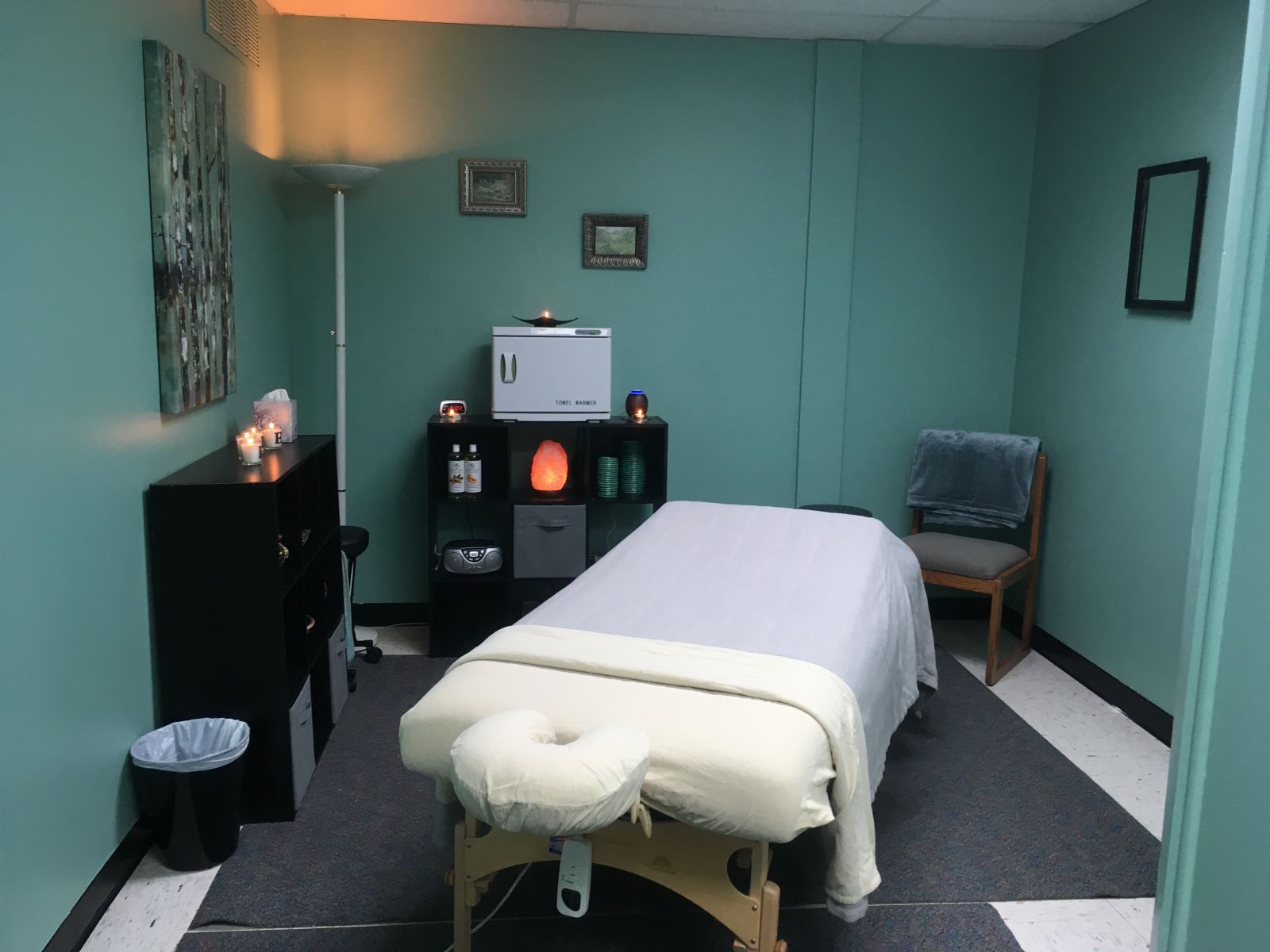 Integrative Massage
This service is customized according to each individual's needs and preferences and is based on the client's goal for their therapeutic experience. The massage may incorporate numerous modalities of massage to address those needs, including myofascial release, reflexology, reiki, neuromuscular, deep tissue, trigger point therapy, acupressure, sports and Thai massage, as well as breathwork and aromatherapy. Each customized massage begins with the foundation of a classic Swedish massage with the intention of releasing overall muscle tension, increasing circulation and calming the mind, body and spirit. You may also receive instruction on self-care, such as beneficial stretches and postural recommendations.​
Express Massage
Express massage is performed without oil and with the client fully clothed on a massage table or chair. Similar to chair massage, this service is ideal for stopping in before or after work when time is at a minimum and involves slightly different strokes. It's a great way to loosen up those sore shoulders after working on the computer all day.
All of the above services can be offered at your home, workplace or lodging with an additional $20 travel fee.
Couples Massage Workshop or Private Lesson
We will learn: how to create a relaxing massage environment, safety precautions and body mechanics, basic Swedish massage techniques that you can use for a full body session, using just the right amount of pressure, the flow of giving a great massage, and utilizing your intuition and intention. Almost anyone can give a great relaxation massage after learning the basics. You'll benefit from all the health benefits of massage, fewer headaches, deeper sleep, and less muscle tension, and enjoy spending this time with your partner. This four-hour workshop, or 2.5 hour private lesson is taught by Elizabeth Mills (NC license # 15449), a professional licensed massage therapist and former massage school instructor. For registration and info, please contact Liz by phone or go to the Workshops page of the website.
Workplace/Group/Event/Corporate Massage
This service requires a commitment of a minimum of 2 hours of services and can include any combination of chair/express or table massage and any number of clients up to 5 hours of services. A travel fee of $20 will be applied to this service. This a perfect option for spa parties, employee appreciation events, or even for a group of friends or coworkers gathered in the same location.
| Service/Product | Rate | |
| --- | --- | --- |
| Couples Massage Workshop | $180 | / each |
| Chair Massage | $25 | / 15 minutes |
| Express Massage | $35 | / 30 minutes |
| Integrative Massage | $65 | / 60 minutes |
| Integrative Massage | $95 | / 90 minutes |
| Integrative Massage | $130 | / 120 minutes |
| Workplace/Group/Event/Corporate Massage | $60 | / 60 minutes |